As used and cited in these high-profile studies
The World's 1st Contact Imaging System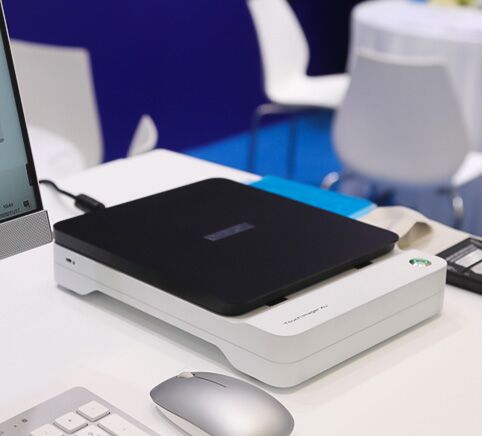 Revolutionary Imaging Technology
After 8 years in development, the revolutionary contact imaging technology is seen on the Touch Imager, which sets the standard for western blot imaging systems.
Ultra-Sensitivity For Desired Accuracy
By expanding the imaging chip by 130 times and improving the sensitivity by 100 times, the Touch Imager provides clearer images to help researchers see and discover more.
Reddot has awarded the Touch Imager the Red Dot Design Award in 2018, noting its capability to translate complex technology into a simple design language.
Patent-Witnessed e-BLOT Technical Force
What Ingrained Into Everything We Do
Since our inception, e-BLOT has seen itself helping scientists discover more about our world and accelerate scientific research to serve mankind. Fueling this is our commitment to solving technical challenges scientists have in using western blot imaging for medical advancements. We continue to explore innovative western blot imaging solutions that are easy to use, deliver more accurate results, and versatile functionality.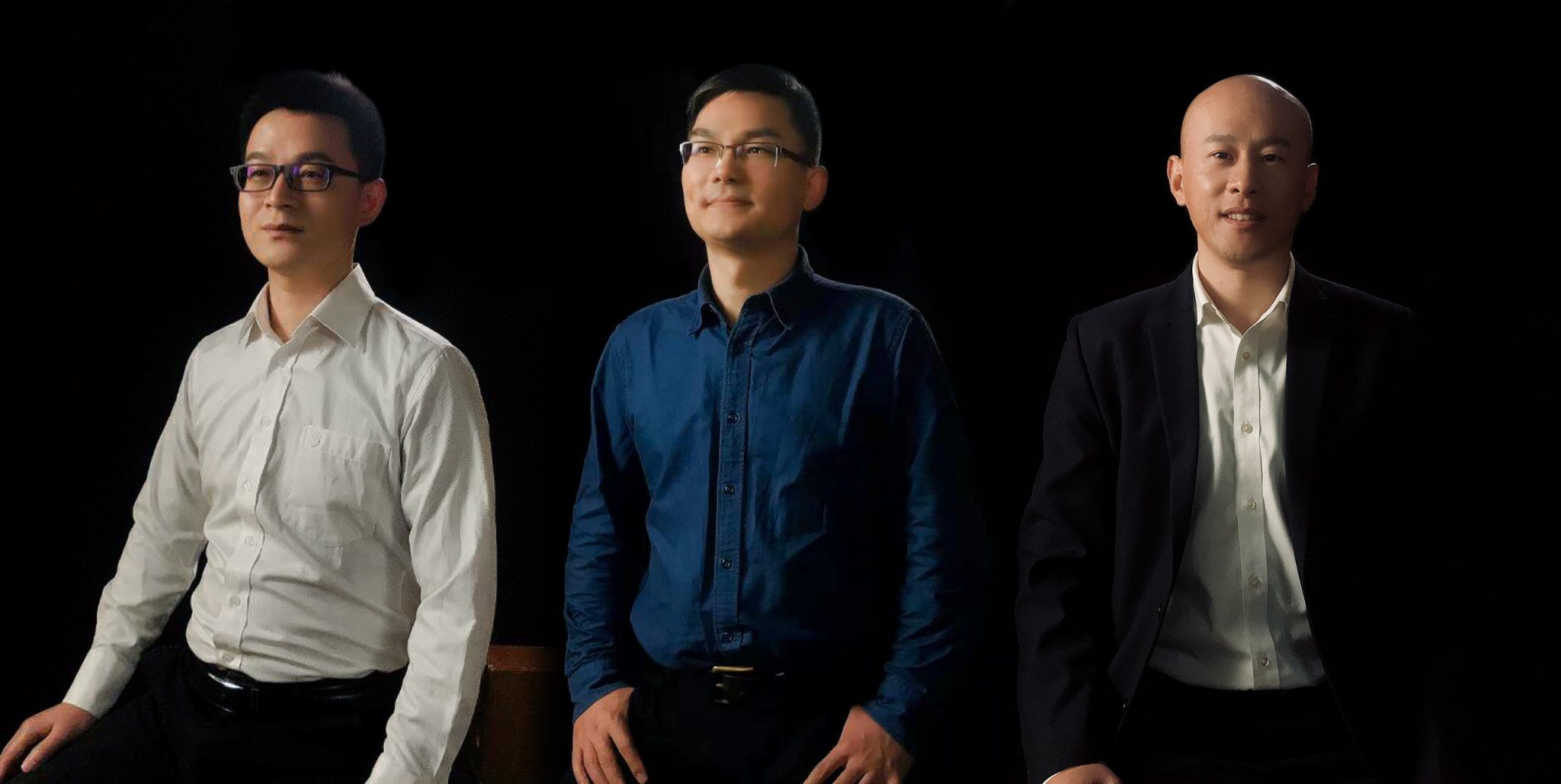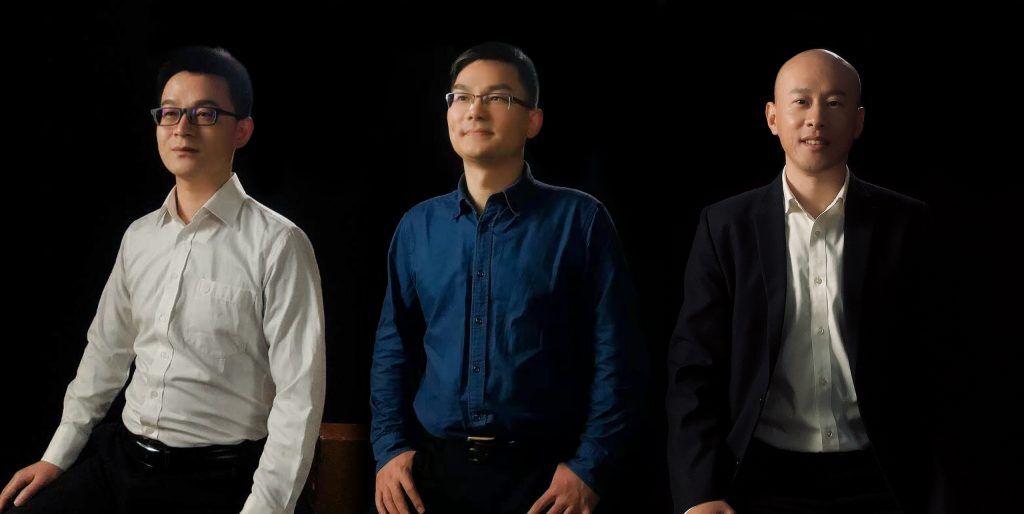 More Than A Tech Company, We're A Team of Service Experts
Fast-paced research laboratories have no room for system downtime or inaccurate images. Our competitive service team is ready to provide the necessary steps to maintain and manage your Touch Imagers, keeping them at optimal levels for consistent results and maximum system uptime.
Device Installation and Training
We great assistance after delivering the equipment, from setting up the Touch Imagers in your facility to training on proper and efficient use.
Product Maintenance & Warranty
Touch Imagers are covered with a two-year warranty period for replacement, along with preventive maintenance to ensure optimal functionality.
Regular Technical Support
Our team of technical experts responds to customer inquiries within 8 hours of receipt, attending to your concerns with utmost care and importance.
Know more about e-BLOT through press conferences, fairs, and more events. Read all>>
Get Faster & Repeatable Western Blot Results